Interior Plant Design Services for Greater Los Angeles
All-Pro Enterprises offers custom indoor plant design for residential, office / commercial and special event spaces. We design, deliver and maintain beautiful plantscapes that give your interiors a fresh and vibrant indoor landscape. We work one on one with you to design and transform your ordinary residential or commercial property into a calm and lovely plantscape. We're based in San Dimas, CA and serve the San Gabriel Valley, Inland Empire, Orange County and Los Angeles County areas of Southern California.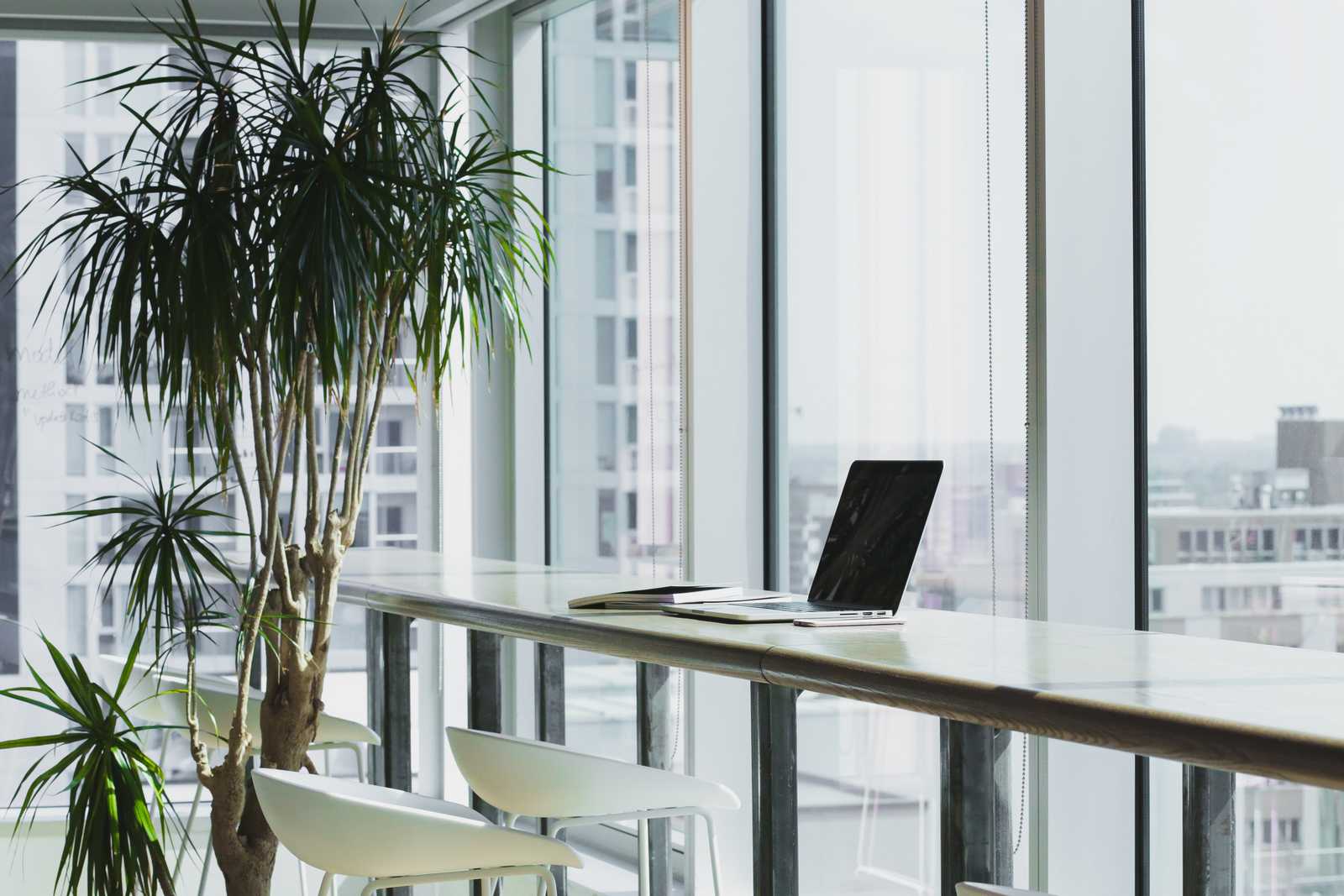 Beautify Your Built Environment
All-Pro indoor plant designers and landscapers can beautify your home or business with a positive, welcoming space that offers a lasting impression to family, staff and customers alike. Brighten dark building corners, offer new sights and fresh smells, and bring color and life to empty walls with live foliage and greenery.
All-Pro home indoor services include:
Custom design consultations
Carefully curated plants to compliment your home
Plant maintenance
Patio plant scapes
All-Pro office / commercial facility services include:
Design and development
Living floral arrangements
Low maintenance plants
Mobile and self-irrigating planters
Plant service to all types and sizes of businesses
The Benefits
We can work within your space and budget and help transform the look and feel of your home or business. We ensure your plants are strategically selected, installed and maintained.
Naturally decorative and inviting environment
Mindful connection to nature
Increased employee productivity and moral
Can provide privacy
Cover up unpleasant views
Detoxify indoor air
Fill empty spaces
Define views
Location & Pricing
We are based in San Dimas, California and offer interior plant design services for the San Gabriel Valley, Inland Empire, Riverside, Bakersfield, Ventura, Orange County and Los Angeles County. All-Pro is committed to our clients and look forward to hearing from you. Call us today at
800-346-9955
or
909-592-4797
for a no obligation quote.
What our clients are saying
"AMAZING!!! We used them on our house and they were the most punctilious and professional company we have ever worked with. You can tell that their main goal is customer satisfaction, and went out of their way to get the job done to our standards. When I walked into my room I was shocked. I thought I was looking at a green screen because I have never seen my backyard that clearly. I would 100% recommend this service to anybody. Best one out there by far. Extremely happy with the work they did."
— Jillian O., Upland CA / 5 Stars Yelp