The Best in Home & Commercial Building Services
At All-Pro Enterprises (San Dimas, California), we understand that cleanliness is key to a healthy and productive environment. That's why we strive to provide the best in residential, commercial and industrial cleaning services. Our team of experienced cleaners and maintenance personnel can take on any job, no matter how big or small. We're dedicated to providing quality service that's efficient, cost-effective and reliable.
Call us at:

800-346-9955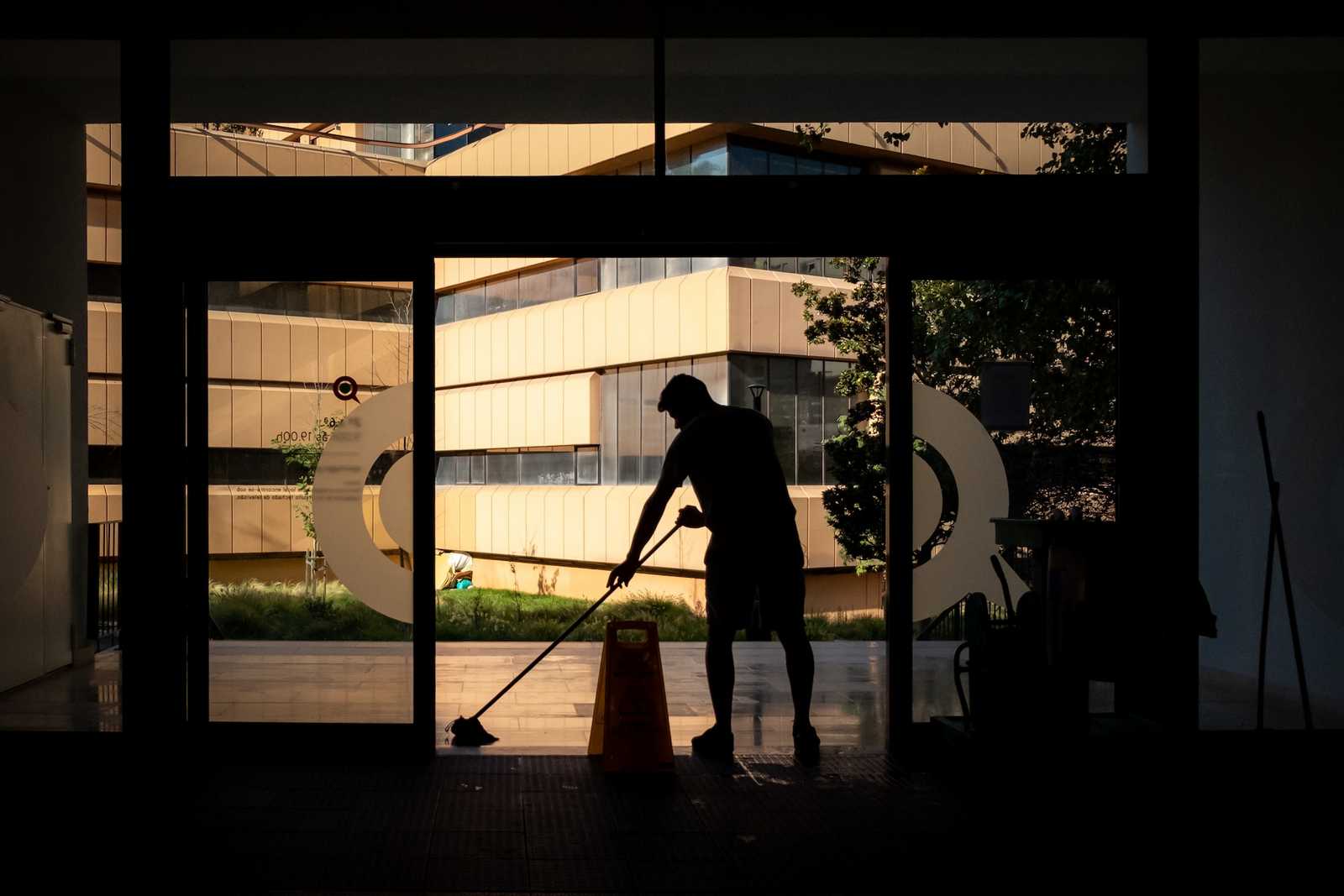 All-Pro's janitorial services are unparalleled, with experienced and highly trained staff that take pride in their work. Services include daily, weekly and monthly maintenance. We use only the highest quality products and equipment to ensure that your building is clean and maintained to the highest standards. Based in San Dimas and serving greater Los Angeles, San Gabriel Valley and beyond.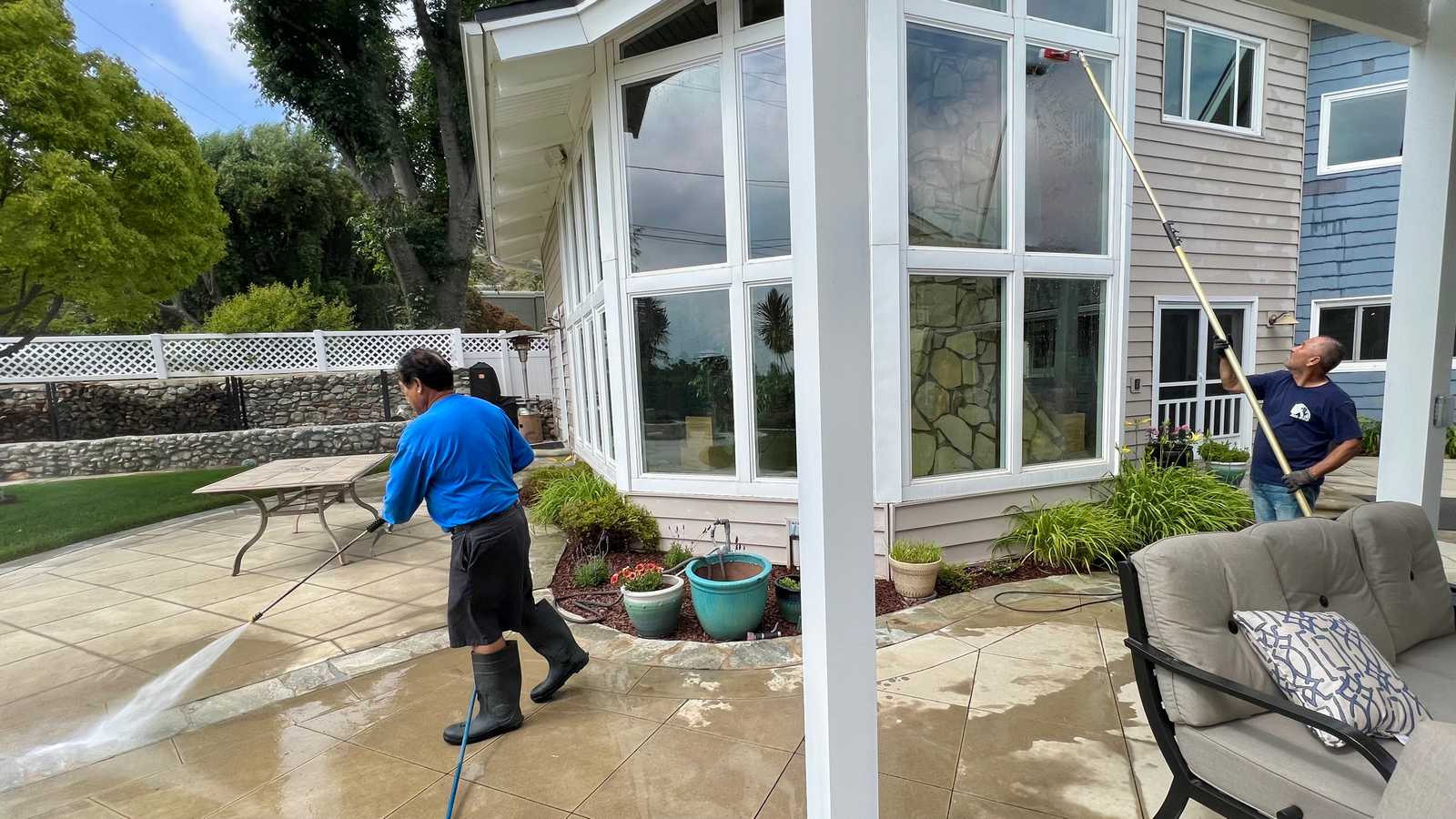 We take pride in offering a full line of service and maintenance solutions to help you make your home look its sparkling best. Whether you're looking for a basic house cleaning, a kitchen remodel, window cleaning, pressure washing, painting, or even trash hauling, we have you covered.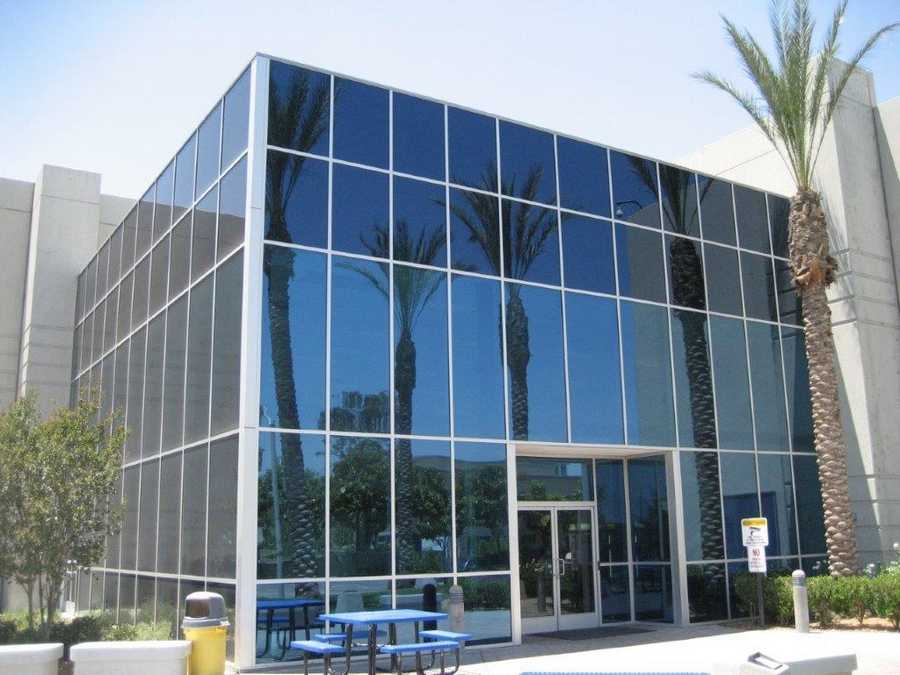 We provide complete building cleaning and maintenance services for office buildings, single or multi-unit residential common areas, and manufacturing and industrial production facilities. Our qualified staff also offers a full range of general construction services to keep your building in superior condition.
Unlock the Benefits of Our Contractor Services
Since 1985, All-Pro has been providing exceptional building cleaning and maintenance services to clients throughout Los Angeles County, Orange County, the San Gabriel Valley, and beyond. Our trusted staff have the expertise to tackle any job, no matter the size. We offer a wide range of services, from commercial cleaning services to general construction services. Our prices are competitive and we guarantee quality workmanship and complete satisfaction with every project.
More About our Contractor Services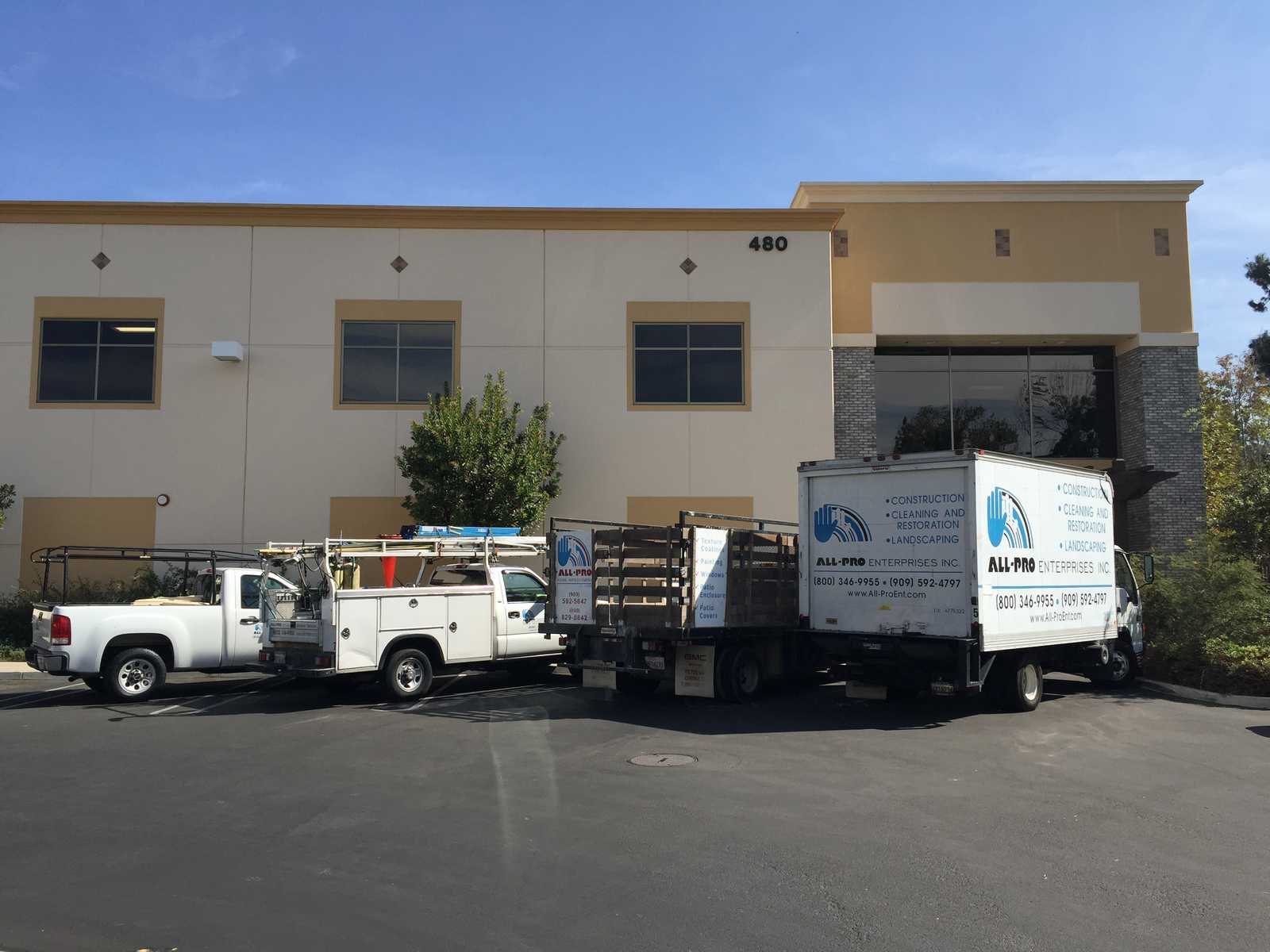 Professional Cleaning & Maintenance Solutions
All-Pro's reputable cleaning and maintenance services are tailored to meet your specific needs and budget. We will work with you to create a custom plan and ensure that all of your needs are met. We take pride in providing reliable, affordable services, and guarantee your satisfaction with the results.
Go Green With Sustainable Office Cleaning
Our cleaners utilize the latest technology to clean for the health of the occupants of the facility while minimizing the negative effects on the environment. All-Pro provides a more dust-free and sanitary office environment than the conventional and outdated methods still used by the majority of commercial janitorial companies in Los Angeles County.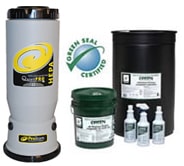 What Our Clients Are Saying